To assist you in your practice, below are diabetes education resources that you can download and share with your colleagues and/or patients.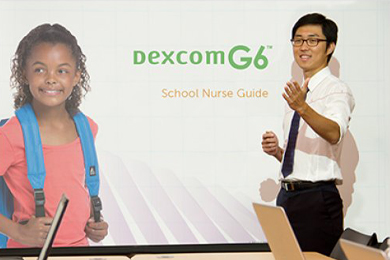 Clinical Resources
Find a host of training and onboarding information for both you and your patient.
Training and Resources
Videos and Presentations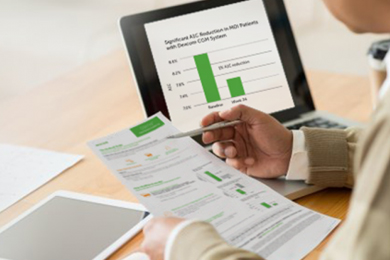 Clinical Evidence
Review clinical evidence and guidelines demonstrating the benefits of Dexcom Continuous Glucose Monitoring (CGM) Systems and recommended use for real-time CGM (rt-CGM).
Clinical Studies
National Technology Guidelines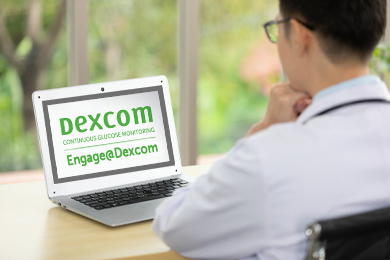 Rt-CGM Education
Explore product information and the role of rt-CGM in diabetes management through a series content hosted by Healthcare Professionals.
An Introduction to CGM
Education Series
Product Information
Continue your clinical education
Become a member of [email protected] and receive free Continuing Clinical Education. Through our [email protected] platform we will continue to provide you with education, sharing best practice, case studies, clinical evidence and much more.